Audition
Technique
Self-expression

Develop your creative freedom.

Confidence
T
o work in today's competitive environment, whether beginner or seasoned professional, it is critical to have a dynamic physical presence. You can achieve your goals with Dance for the Actor.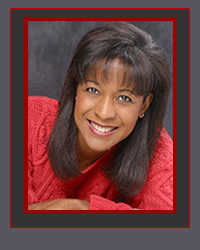 Theresa Hayes
Actress, Director,
Choreographer
In a professional, supportive environment you are going to link passion to proficiency, learn to execute your unique talent with confidence, and have fun while you learn and grow. Don't wait. Explore the opportunities given in the private instruction of Master Instructor Theresa Hayes.
---

Theresa Hayes, past Director of Instruction at the American Academy of the Dramatic Arts, was named by The Art Career Project in 2014 as one of "15 Noteworthy Art Professors in Los Angeles." Read the article here »
Tomorrow's success begins today.
"She's a wonderful teacher. If I was younger, I'd take her class!"
Martin Gage, The Gage Group
"If you're searching for an experienced, dedicated, and extremely talented dance teacher, find your way to Terri's class."
Chuck Cooper, Tony Award winning actor for "The Life"
"A performer who really knows how to teach! Terri Hayes' classes are perfect for actors and singers! "
Joe Tremaine, Choreographer / Master Instructor / Dance Legend